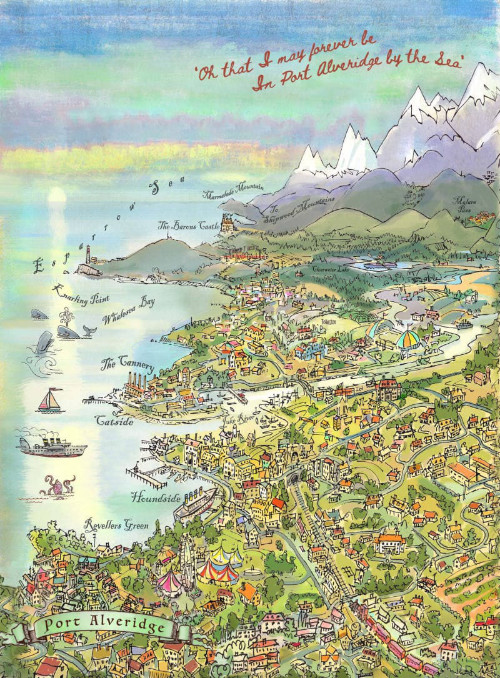 The Whale Milkers
1 of 17
In the Air
2 of 17
The Regatta
3 of 17
Leroy and the Octopus
4 of 17
A Night at the Carnival
5 of 17
Mad Piper
6 of 17
Tumbleton Ave
7 of 17
The Blue Dress
8 of 17
High on the Hill
9 of 17
The Barons Castle
10 of 17
Marmalade Mountain
11 of 17
The Crew
12 of 17
On the Stage
13 of 17
Summers End
14 of 17
Koko Kitz
15 of 17
The Orphanage
16 of 17
Jar of 'Shine
17 of 17
Welcome to the World of Lonely Dog!
A story of music and triumph against all odds.
Lonely Dog is a reluctant hero who strives to overcome prejudice and displacement imposed upon hounds by the ruling-class Felines. This orphaned pup's quest reveals his destiny, but not before he confronts his inner struggles and reconciles his true self. His songs of freedom become anthems for change, paving the way towards unity. His is a harrowing adventure in which he overcomes persecution and sorrow, ultimately finding redemption for all "hound-kind!"
His music bridges the chasm between opposing cultures. Lonely Dog ultimately achieves what no hound before him could…peace and harmony between both Canine and Feline!
Lonely Dog is the quintessential underdog. His story is one of sheer determination that culminates in success against all odds.
Some called him a troublemaker while others called him a troubadour, but there is one indisputable fact: Lonely Dog's songs became legends long before he ever did. But he caught up and, the whole world tuned in.
Includes the 'Houndside Blues'
Original Lonely Dog Songs
In both 3D CGI and 2D Film-Noir
We are creating new things...
We are creating a new experience